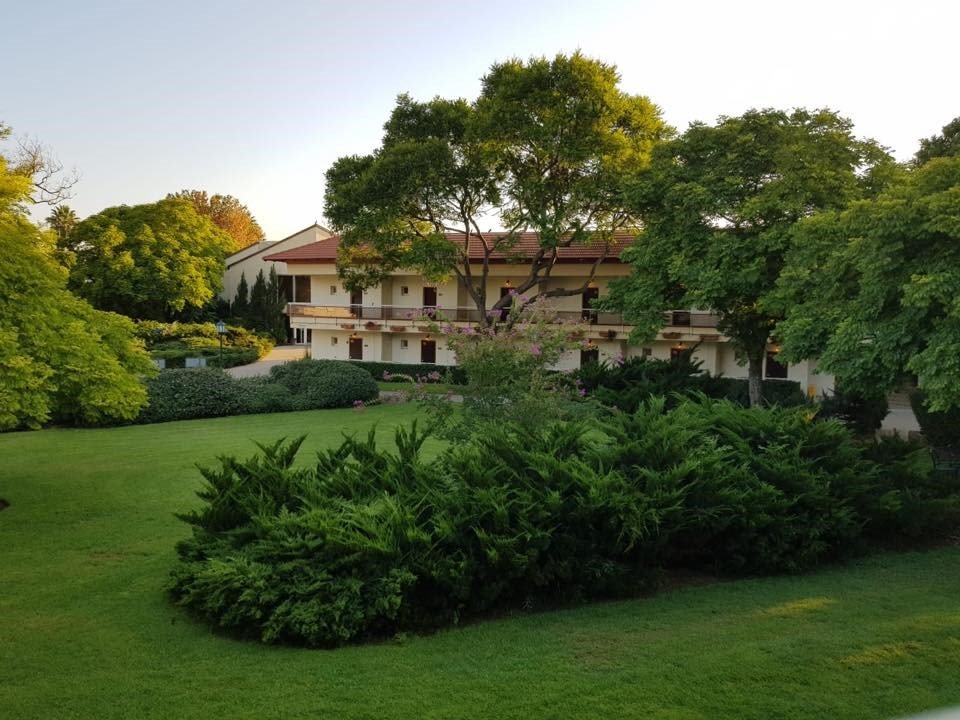 Pastoral Kfar Blum Hotel
A cultural getaway
In the heart of the Hula Valley in the Upper Galilee, surrounded by green spaces and the chirping of birds, lies the Pastoral Hotel -
a meeting place for people who love getting away, culture, nature, music and the written word. The hotel offers a comfortable, peaceful getaway experience for couples and families, together with close proximity to all the main attractions of the Upper Galilee region, including Lake Hula, Manara Cliff, Mt. Hermon, wineries, museums and motor sports.
By the Corona Administration's instructions, accommodation at the hotel is conditional to presenting a 'vaccinated/recovering' certificate (as of this moment: guests will need to be one week after the second vaccine).Children 16 years old and under are the only ones admitted based on a negative PCR test done within 48 hours before check-in. (Children 1-16 must admit with a PCR test as explained).

Pastoral's vision
The phrase 'vacation in the north' calls to mind images of greenery, water, clear air and breathing space. For us at the Pastoral Hotel, this is simply not enough. The hotel itself, our meticulously selected program content, and the staff and managers who work day and night all combine to create a first-class hospitality experience, where nature, relaxation, renewal and elation are brought together within the Israeli cultural and musical experience.
write about us
Beautiful & peaceful
This is a very special place. The surrounding area is wonderful for families with fun excursions
Jeff Israel
Read All Reviews
TRIP ADIVISOR

Just a lovely corner in the Galilee
Sivan Daniel | Mako Freedom